Car racing takes many forms. You can enjoy the glamour of the likes of F1, The World Touring Car Championship, the World Rally Championship and much more. Is it still fun and cool? F1 has been criticised in recent seasons for being predictable and boring. Is it the same across the board? Let's find out.
So you're  excited for the event. It could be any where in the world as we know car racing championships usually take place on a different continent every week. One day you could be watching a race in the race at the Bahrain International Circuit and the next week you could be in Brazil. Yes that does sound exciting on the surface but when you look into it, is it as exciting as it once was? Let's look at one as an example. F1 is full of the glitz and the glamour of the rich and famous and for some that's all they go for but for actual car enthusiasts, it can be a bit mundane.  This can be down to races lasting too long, not enough overtaking, the same people winning (usually Hamilton but this year Rosberg) and so on.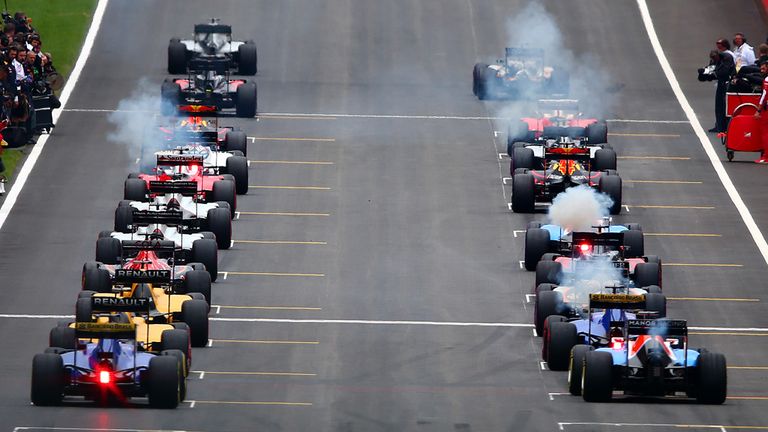 Others will say that's racing so accept it. That's F1. In my opinion, a sport like F1 for all their technological advances and forward thinking ideas about speed and safety, need to think of the spectator too. Without the fans, there isn't a sport. You out the box ideas need to be brought to the table to bring the excitement back to the sport. The money is there so that shouldn't be a problem. The drivers aren't at fault here as they have levied for change, the old men at the top who are completely out of touch and who only think of themselves like Bernie Eccelstein.
I would say car racing, in general, is still fun but the F1, the supposed flagship series, needs to  adapt to a changing tide to stay competitive and popular.